Worthington Fire District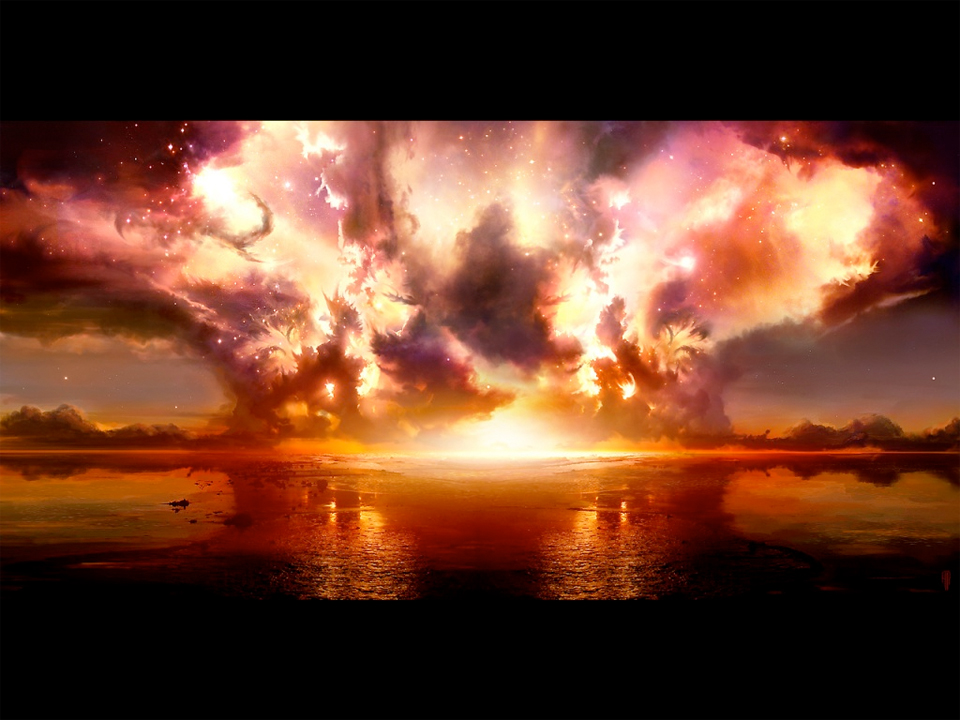 Notice!
​
On June 26, 2018, at 7:30 PM, the annual meeting of the Worthington Fire District was held at the Town Hall in Worthington.

Budget issues were discussed that affect those on the District as well as new upgrades proposed. This notice is given to allow those who are on the water district the chance to take part in the direction of the water system and to help us decide actions that will affect each subscriber.

The system is owned by the residents on the system which allows us to be exempt from the State and Federal bidding guidelines. This allows us to accept the lowest bid from those who are insured and capable of completing the work proposed. This saves us on our repairs and upgrades.

It is important that we have you input. Please be available for the annual meeting.

Sincerely,

John Sullivan
Steven Rida
Stephen Schulze

This institution is an equal opportunity provider.

Notice:
​
Worthington Fire District
Drinking Water Problem Corrected
Boil Order Requirements Lifted
​
We have been under a boil order since Thursday, November 15, 2018, due to detection of E. coli bacteria in our source water tap sample collected from the storage reservoir ( covered storage of untreated water). All users of the Worthington Fire District water system were notified of the boil order on November 15, 2018 and were advised to boil water before using, or use bottled water, and discard items made with tap water collected on or before Wednesday, November 14, 2018.

Our two springs (spring number two and spring number three) were each sampled five times for E. coli and none of the samples containing E. coli or total coliform bacteria. We also sampled the storage reservoir (5) times for E. coli and none of the samples containing E. coli, but two samples detected total coliform bacteria. Based on these results, the Massachusetts Department of Environmental Protection lifted the boil order requirements on Friday, November 16, 2018. We noted a hose was connected to the source tap at the storage reservoir which may have contributed to contamination of the initial sample. We have located a new smooth nosed tap before the current tap for improved sample collection.

Therefore it is no longer necessary to use boiled or bottled water for drinking, making ice, food preparation, brushing teeth and washing dishes.

We apologize for any inconvenience and thank you for your patience. For more information contact John Sullivan at 413-238-5344.
Worthington fire District- PWS ID 1349000 - they distributed November 16, 2018.

A note from your water operator:
the system at all times had disinfection of .25 and higher which deemed the water served to the public not contaminated with any bacteria.
​​​​
​​


​​​


​​​