Worthington Fire District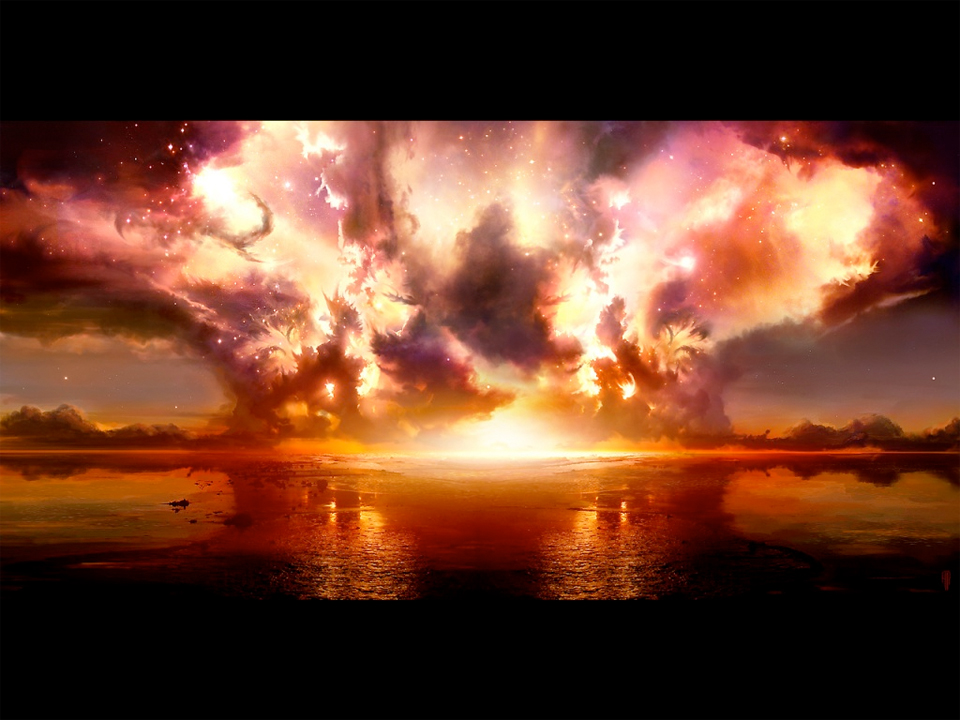 Notice!
​
On June 26, 2019, at 7:30 PM, the annual meeting of the Worthington Fire District was held at the Town Hall in Worthington.

Budget issues were discussed that affect those on the District as well as new upgrades proposed. This notice is given to allow those who are on the water district the chance to take part in the direction of the water system and to help us decide actions that will affect each subscriber.

The system is owned by the residents on the system which allows us to be exempt from the State and Federal bidding guidelines. This allows us to accept the lowest bid from those who are insured and capable of completing the work proposed. This saves us on our repairs and upgrades.

It is important that we have you input. Please be available for the annual meeting.

Sincerely,

John Sullivan
Joseph Shaw III
Stephen Schulze

This institution is an equal opportunity provider.



​​​​
​​


​​​


​​​